A medical pendant necklace is life-saving device users wear on their necks like conventional jewelry. The pendants offer instant connection to emergency medical dispatch. Users can press a button to initiate instant two-way communication with a help center. Each pendant has unique features, and most integrate fall detection and GPS technologies. Here's an overview of how medical alert necklaces work and how users can benefit.
Medical Alert Necklace Fundamentals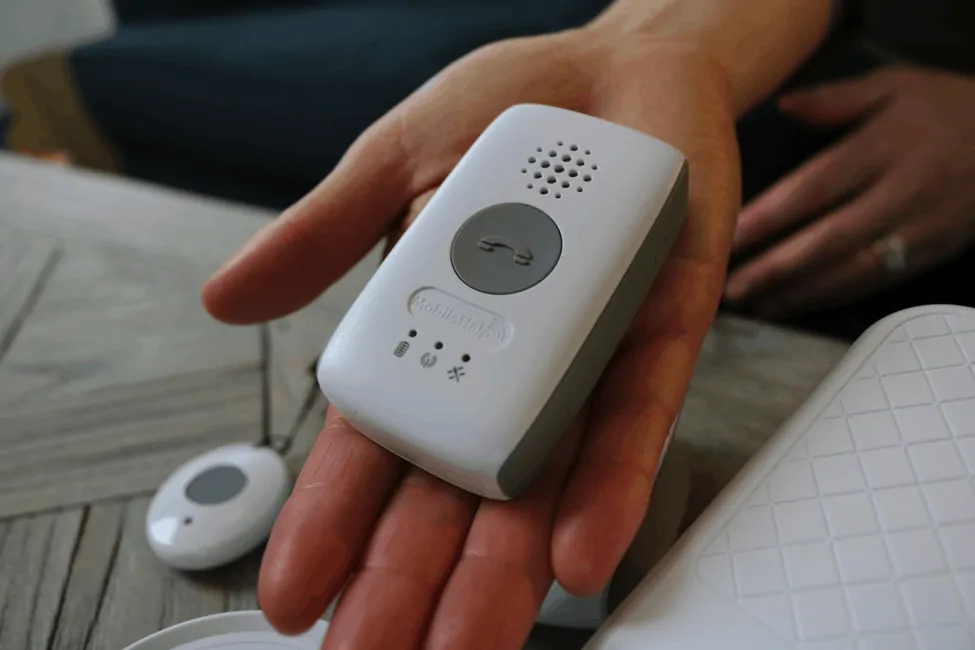 Medical pendant necklaces have basic features leveraging modern technology. The necklace features a button the user can press when in need of emergency medical services. It's supplied by a licensed emergency dispatch service and connects users to the help center for one-on-one communication with medical personnel. Medical alert necklaces rely on the following:
GPS: The global positioning system allows emergency response centers to pinpoint the location of the distress signal. The support team can also send the nearest medical dispatch if necessary.
Fall Detection: This technology leverages accelerometers and gyroscopes to detect slips and falls. It automatically sends a distress signal or opens up a secure two-way communication.
Caregiver Tools: Medical alert pendants have various caregiver tools for remote monitoring. Caregivers can track device activities and locations to detect and resolve strange patterns.
Environment Monitoring: The technology can detect hazardous conditions, such as carbon monoxide leaks. It then sends a notification to the response center for further inquiry.
How Medical Pendant Necklaces Work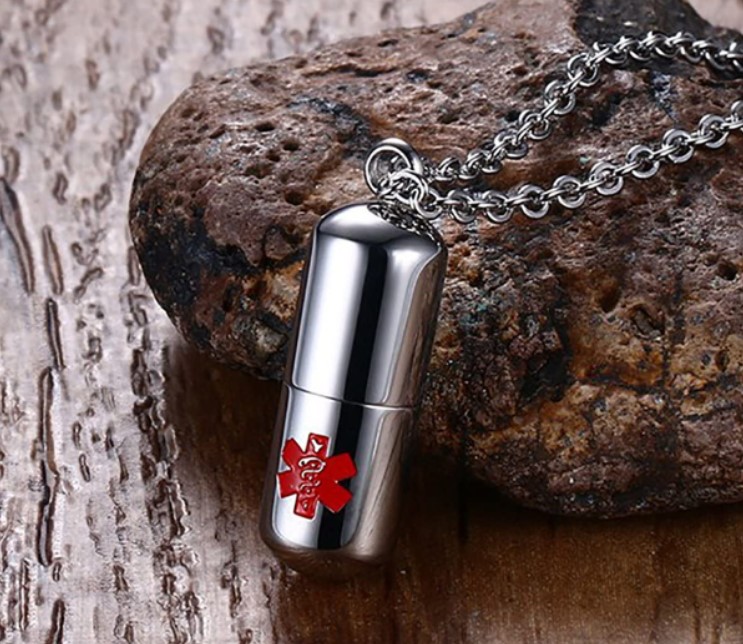 Medical alert necklaces can deliver emergency responses around the clock with a straightforward logistical operation. Users can wear the necklace wherever they go, and a press of a button instantly connects them to emergency responders. The device accommodates two-way communication, so the response team can guide as the user waits for the closest dispatch.
Emergency response teams can also benefit from gathering input on the client's side to gauge the situation. Then, a team is sent to the location for emergency medical assistance or further inquiry if necessary. The response team will send the necessary medical help, and notify the provided contacts and family members.
Some medical alert necklaces use advanced features and sophisticated algorithms to provide automatic medical support. The pendant may detect falls, slips, low battery, straying off-location, carbon monoxide leaks, and more. It then automatically notifies the emergency response center, which will arrange for further assistance and inquiry.
Are Medical Alert Necklaces Effective?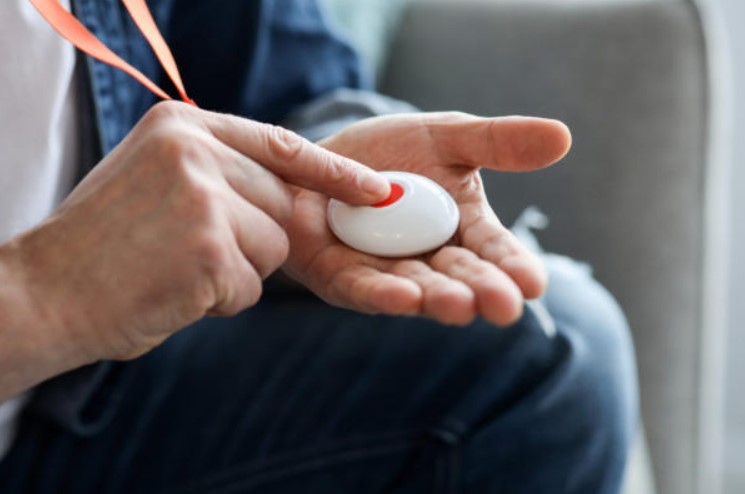 The reliability of medical alert pendants depends on the quality of the service provider. Modern technologies accommodate efficient two-way communication triggered with the press of a button. Environment sensors and fall detectors also work efficiently, but the technology requires exceptional human resources and networking.
The best emergency response centers offer 24/7 support and can arrange medical emergency services from the nearest dispatch teams. Success requires effective networking, logistics, and device monitoring. With a reliable team, medical alert pendants have a crucial role in monitoring patients/seniors and delivering instant support.
Investing in a medical alert necklace can bring peace of mind to the family and user. The device guarantees instant connection to a dedicated response team and can be worn during the day and night. Pendants can also significantly reduce the need for assisted living facilities, allowing users access to medical services from the comfort of their homes.
Find a Dependable Medical Pendant Necklace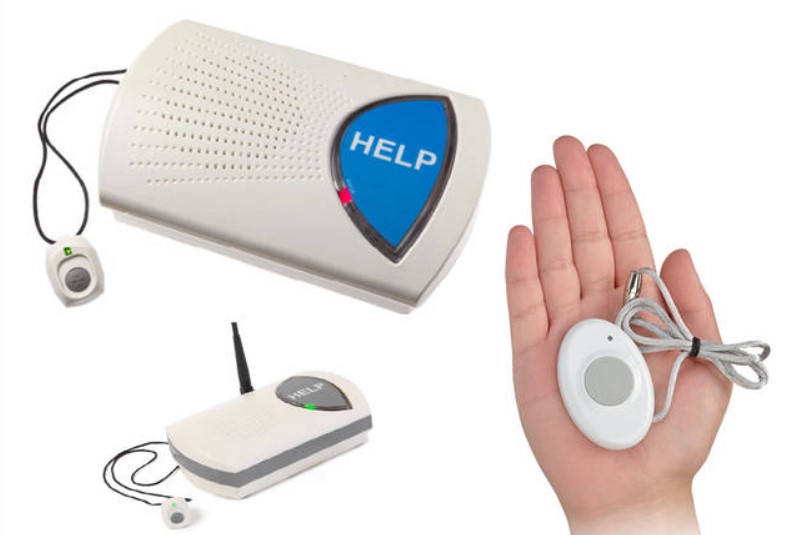 A medical alert necklace has many advantages and is a versatile tool for monitoring vulnerable family members. The devices leverage modern technology to provide communication and logistics for saving a life. Users need trustworthy emergency response companies with reliable devices and teams to get the best from such tools.
Medical pendant services are offered on a subscription basis, and each package delivers unique features and services. The best medical pendant necklace service offers affordable 24/7 monitoring and instant two-way communication. Review these and other attributes to determine the ideal pendant and service for the loved one.