When we design or adapt a bathroom, we always take safety into account. However, this is especially important if we are living with an elderly or disabled person. Then we must be especially considerate in order to provide such persons with the comfort required. Therefore, here are 6 tips for adapting your bathroom for an elderly guest.
The Bathroom For The Elderly Must Be Specially Designed
Age brings with it some beautiful things, but also some difficulties. Many of us live together with people who are older, or more or less disabled. In order to avoid accidents in the bathrooms, it is necessary to apply various measures when designing this space.
We can all slip on wet tiles – so bathrooms like this can be especially dangerous for old people. Namely, seniors are far more susceptible to injuries, and that can be very serious.
Therefore, we need to do everything to provide them with more comfort in this area of our home. This includes the fact that the environment should be arranged according to the physical capabilities of the elderly person. Here's what you should take into account when designing a bathroom for an elderly guest or a family member.
1. Make An Easy Access To The Bathroom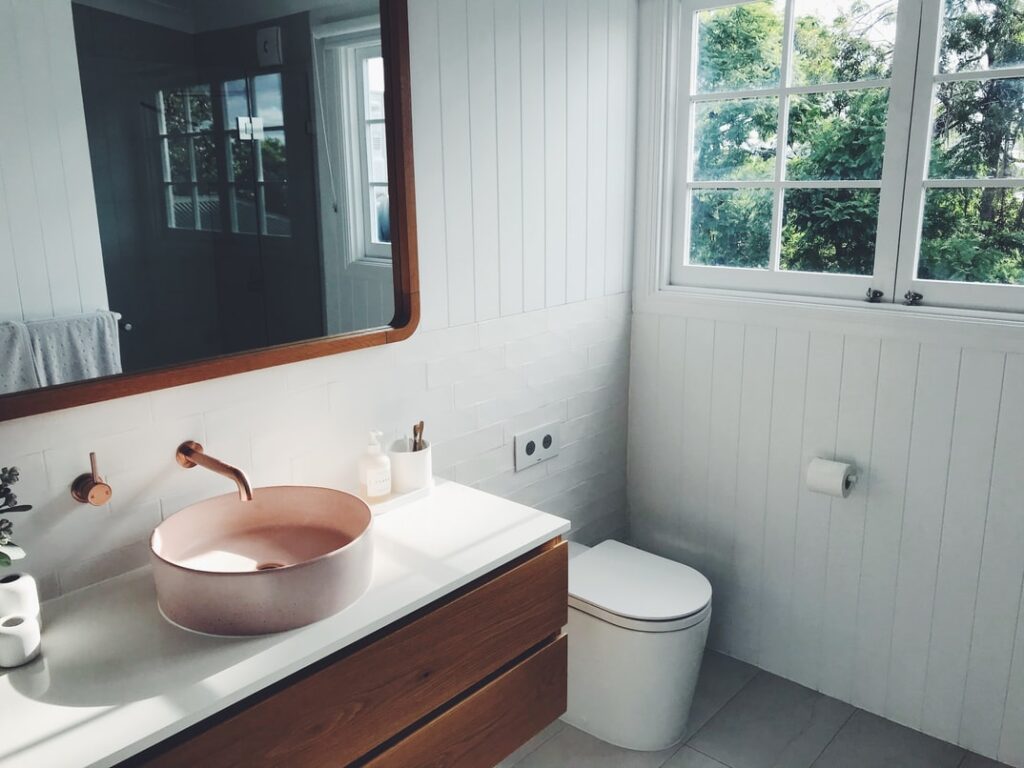 The first thing you need to think of is to ensure safe access to the bathroom. It is extremely important to ensure a clear and easy passage with no unnecessary items, such as mats or slippers on the floor – in order to avoid possible tripping or slipping. Also, such objects could interfere with the movement of wheelchairs if the elderly person uses them.
2. Non-Slippery Flooring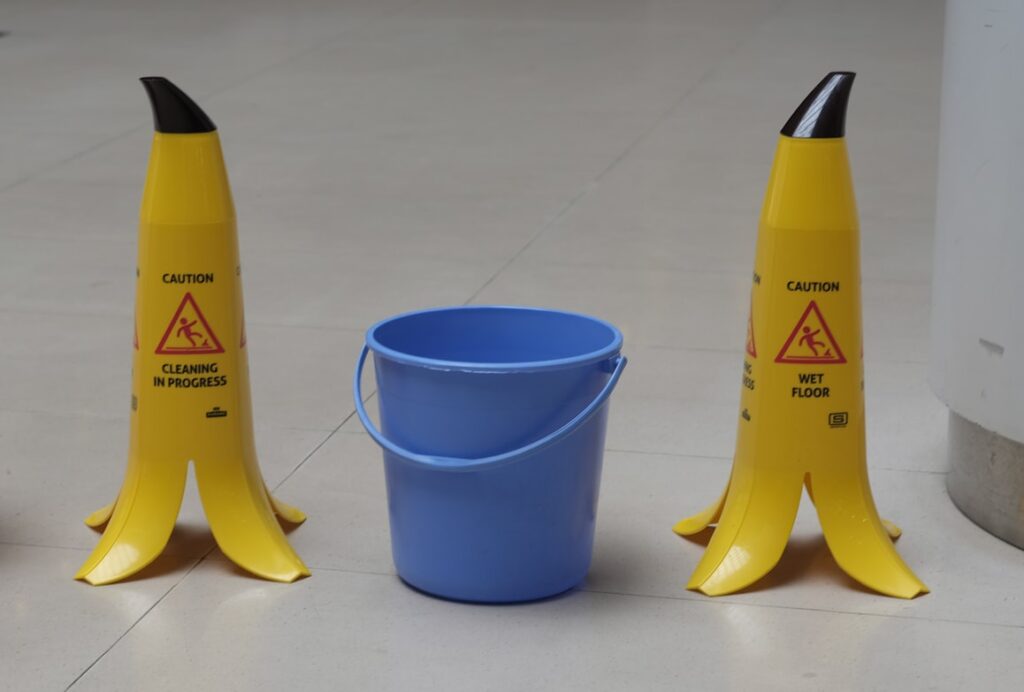 The constant use of water makes floors in the bathroom slippery. That is why it is necessary that the floors should be made of non-slip materials. When choosing bathroom tiles, make sure they have a non-slip mark. Also, it is recommended to use contrast in color or pattern of the tiles and the sanitary ware – so people who have vision problems can avoid confusion. Inadequate bathroom mats can often be the main cause of falls.
That's why you should opt for those that are made of rubber, at least in the part that has contact with the floor – so you can prevent slipping.
3. Bathtub NO – Shower Cabin YES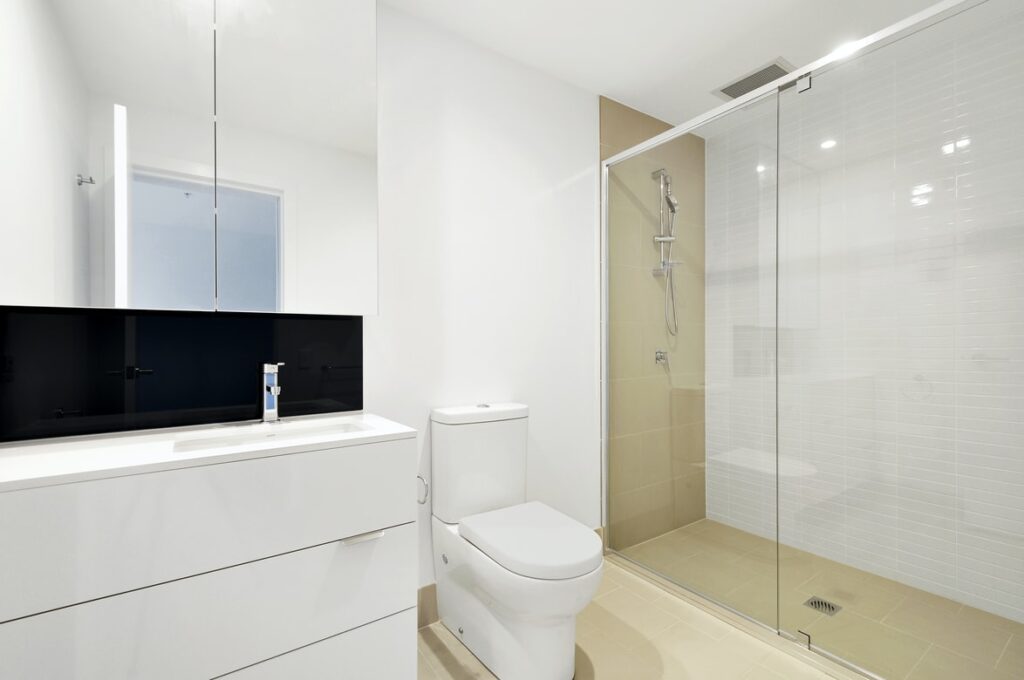 It is recommendable to avoid bathtubs because they can cause problems to an elderly person when getting in or out of them. Therefore, shower cabins are the better option and they should have the lowest possible height. The shower cabin should be wide enough or even provide enough space for another person – in case the user finds himself in a situation where he needs a caregiver. Another additional element in this area of the bathroom, which can be extremely useful – is the cantilevered seat part.
4. No Complicated Taps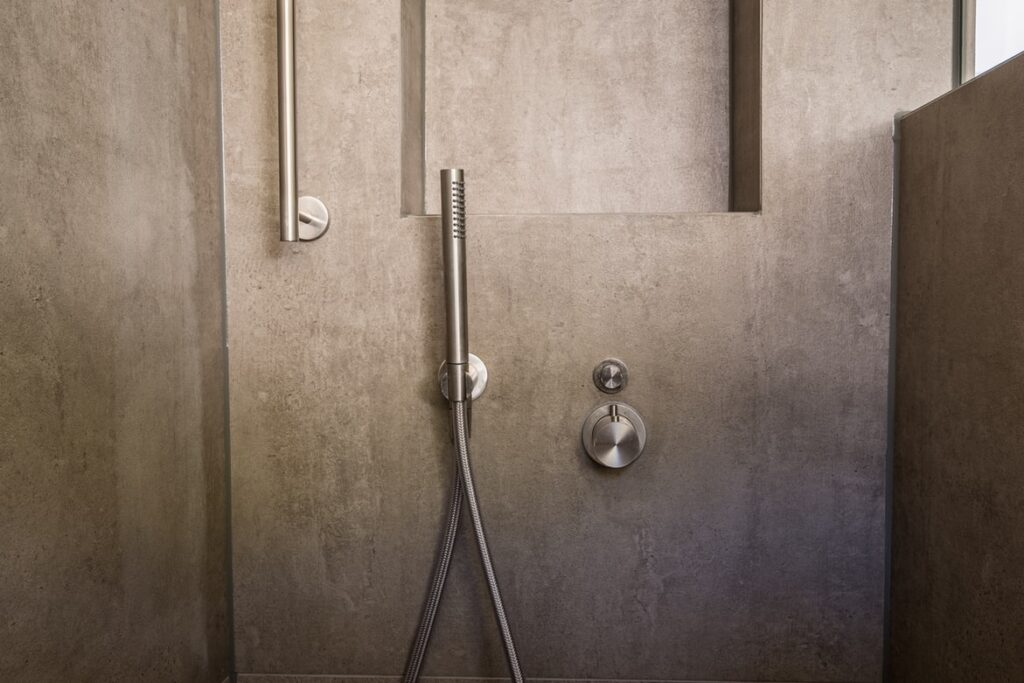 As with the showers, these elements should be as easy to use as possible. According to Bath1, these and other custom faucets you can find in specialized stores. If it is financially possible, it is desirable to install faucets with sensors.
5. Well Mounted Handles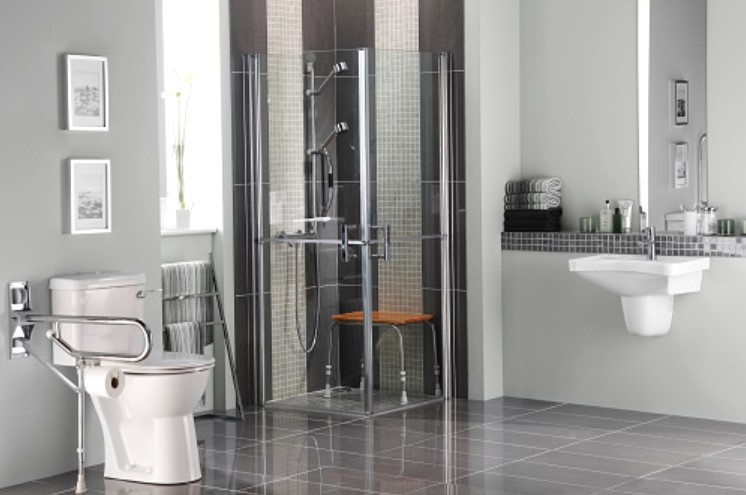 These auxiliary elements can be extremely important for elderly people – especially when they are using a toilet, or entering and exiting the shower cabin. Firmly placed holders are usually made of aluminum or stainless steel. If you have a bathroom of larger dimensions – you can place auxiliary handles on the free walls that are located between the strategic points in the bathroom.
6. Night Lighting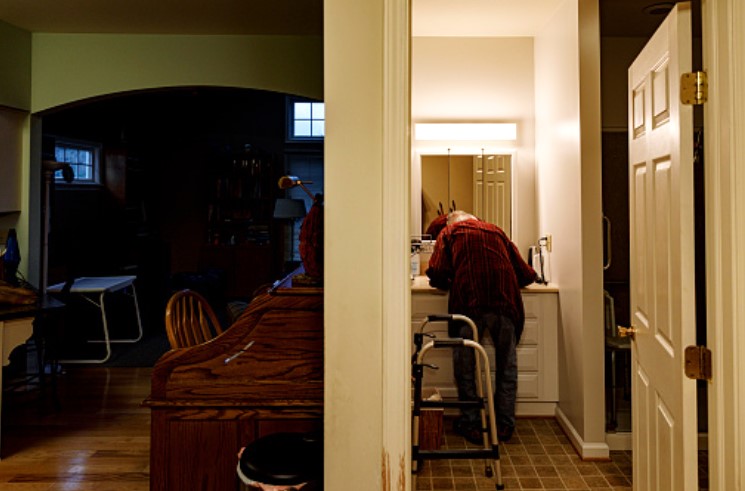 When having an elderly person in your home -lighting is also an important factor. This is especially significant because older people often visit the bathroom during the night. Therefore, well-positioned switches are very important. Night lighting in the form of an LED strip around the mirror can also be a great solution.
The Bottom Line
In the end, we can say that each of us has some standards of our own when it comes to designing and decorating the bathroom. However, if you have a senior in your home, you need to keep in mind some additional things we have pointed out to you.