LPG Body Contouring is a procedure in which innovative suction and rollers massage your body, breaking up cellulite and removing extra fluid. It also helps circulation and blood flow. Endoermologie or LPG Body Contouring is the only FDA-approved non invasive cellulite treatment available today in 2023.
It is the most effective therapy for cellulite and stubborn fat in the body and tightens flabby skin using the LPG body contouring equipment. Without surgery, it is the most effective method for shaping and beautifying the body. It has had a significant impact on the lives of many individuals, particularly women, who have regained their self-confidence.
Now if we talk about how LPG Endermologie works as an anti-aging body contouring technology and helps in body shaping. Then we will discuss the science behind this noninvasive technic and why this trend provides a benefit to the users and help them look younger and skinny.
The science of LPG body contouring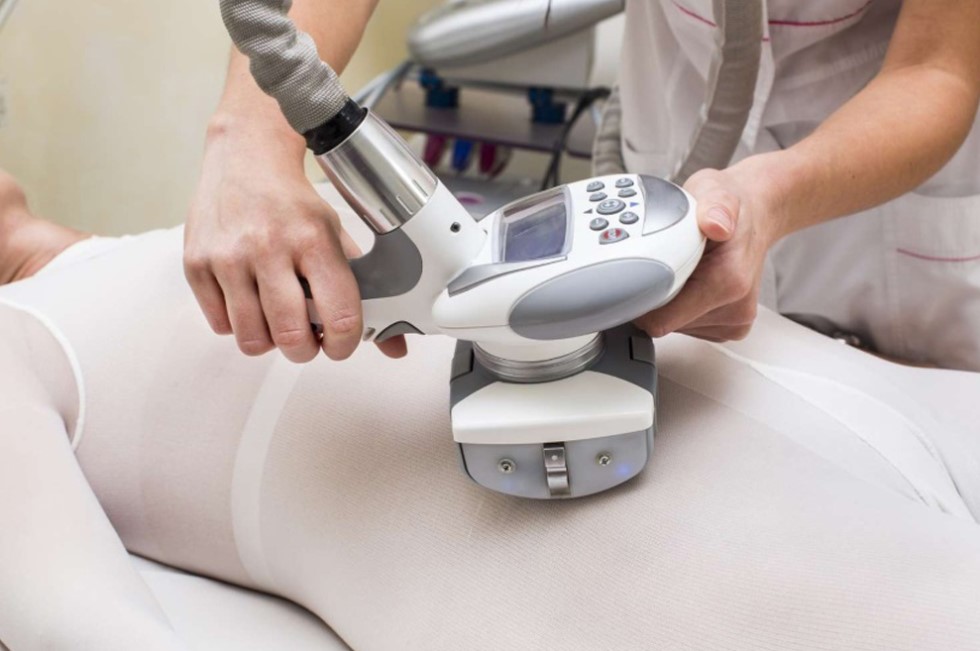 The LPG, also known as Endermologie or Lipo Massage treatment head, has MPF for the face and IMR for the body. The suction chamber between the motorized rollers aspirates and circulates the tissue fold.
It also uses a set of therapy protocols to tailor therapies to customers' requirements. LPG is the world's first FDA-approved technology that meets all international quality criteria. More than 145 credible scientific research have backed up the advantages of LPG therapy.
Face-to-face with Endermolift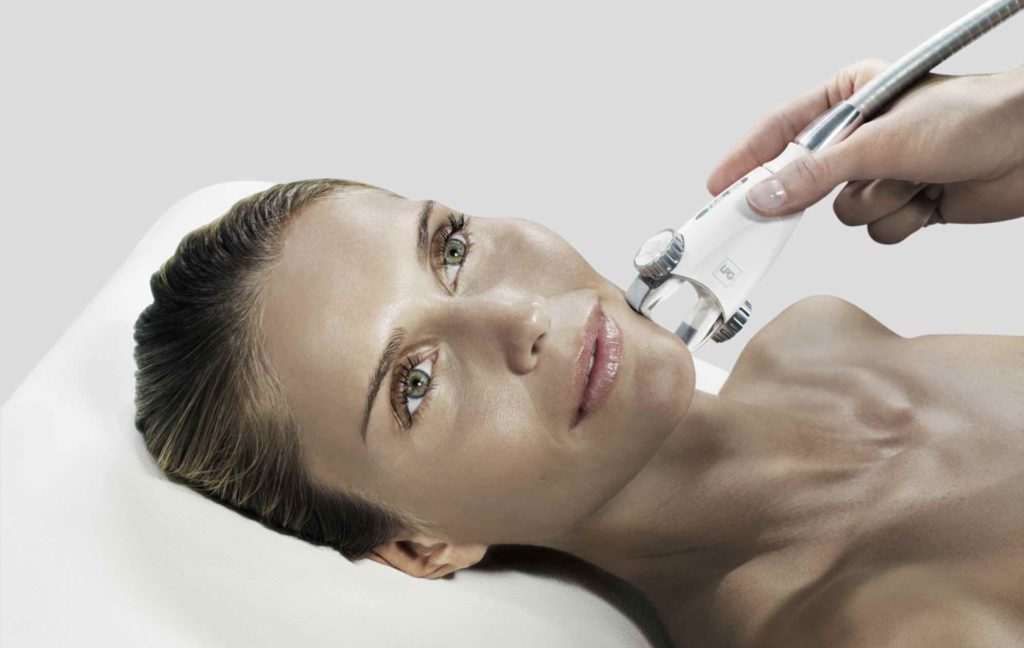 For the face, chest, neck, and hands, endermolift is a therapy that may be used. Gently rhythmic motions are used in this therapy to provide LPG's effects to smaller regions, such as the face. Using motorized flaps, the natural production of vital renewing chemicals is reawakened in this procedure.
The renewing cells benefit from this stimulation by producing more elastin, collagen, and hyaluronic acid, all naturally present in our skin. Two exterior flaps provide pulsing and vacuuming on this gadget. The focused cell stimulation helps smooth out wrinkles and reduce dark bags beneath the eyes, making the skin seem younger. This procedure also helps tighten saggy skin and minimize jowls by redefining the jaw's shape.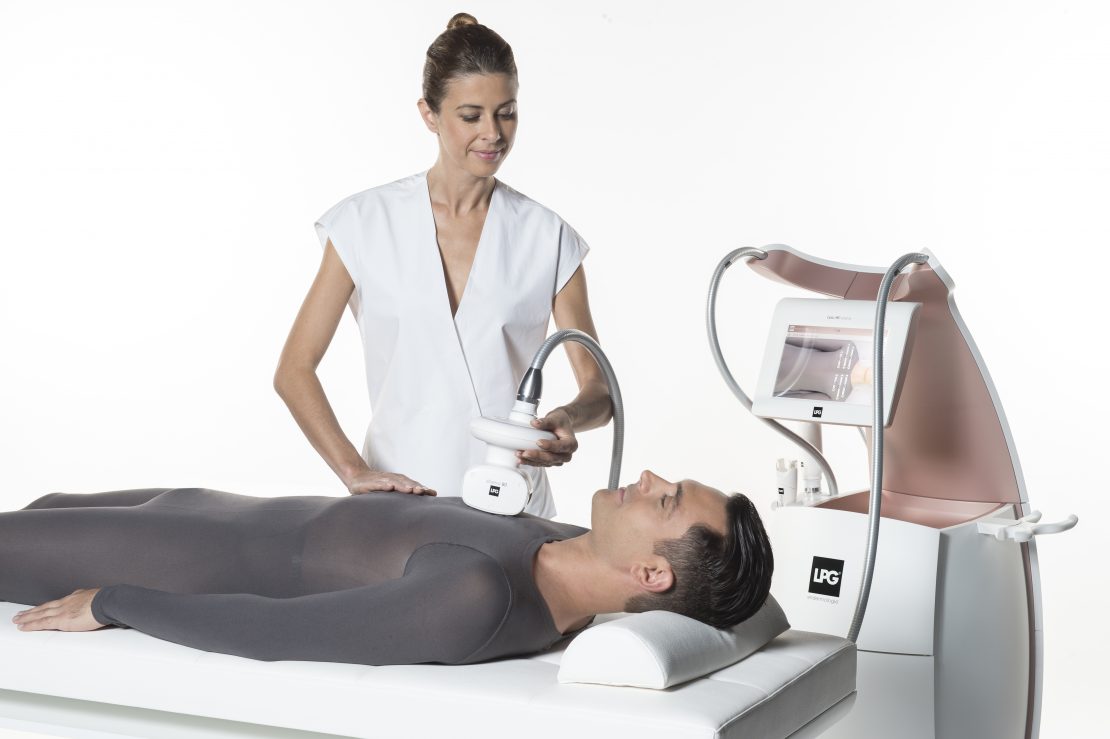 This LPG Endermologie helps men and women both in removing access fat and even the unwanted cellulite from the whole body and face without any surgery. You may benefit from the therapy since it activates your body's fat cells:
Flabby skin may be smoothed and firmed using this product
Faster fat loss
Reduction of cellulite
The therapy entails roughly 12 sessions, with noticeable improvements appearing after about 6 of those sessions. You may have the treatment done up to twice a week for approximately 45 minutes each time.
Mechanical rollers reactivate lipolysis massaged into the body, which reactivates the fat release process (also called lipolysis). LPG body contouring reactivates collagen and elastin synthesis, resulting in tighter, smoother skin due to the fat that has been released being used as an energy source by the muscles.