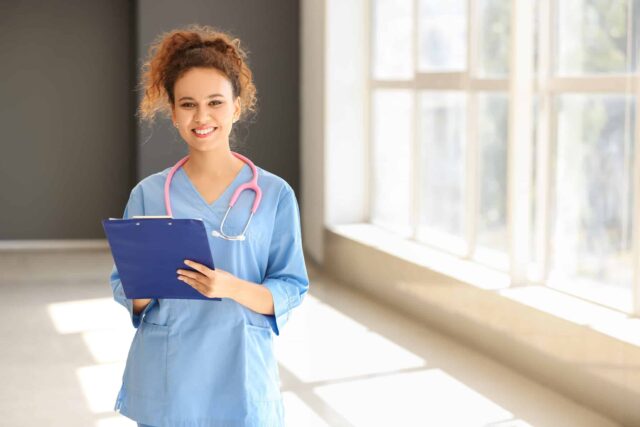 Nursing is a noble profession where individuals are trained to help people at their most vulnerable. Generally, registered nurses have a role in providing care to all types of patients, irrespective of their ailments, age, gender or background. However, nurses can also specialize in a particular area. If you want to work with adults, your area of specialization would be as an adult-gerontology nurse practitioner (AGNP). There is a large population of people aged above 85 years old in America and worldwide. By 2060, this number is expected to triple.
With the exponential growth rate of the aging population, there is a serious need for intervention to take care of them in the future. The number of healthcare providers is apparently rising to bridge this gap, based on the projections. Currently, the number of old people requiring healthcare attention is already huge. Consequently, there is a requirement for more adult-gerontology nurse practitioners.
What is an Adult-Gerontology Nurse Practitioner (AGNP)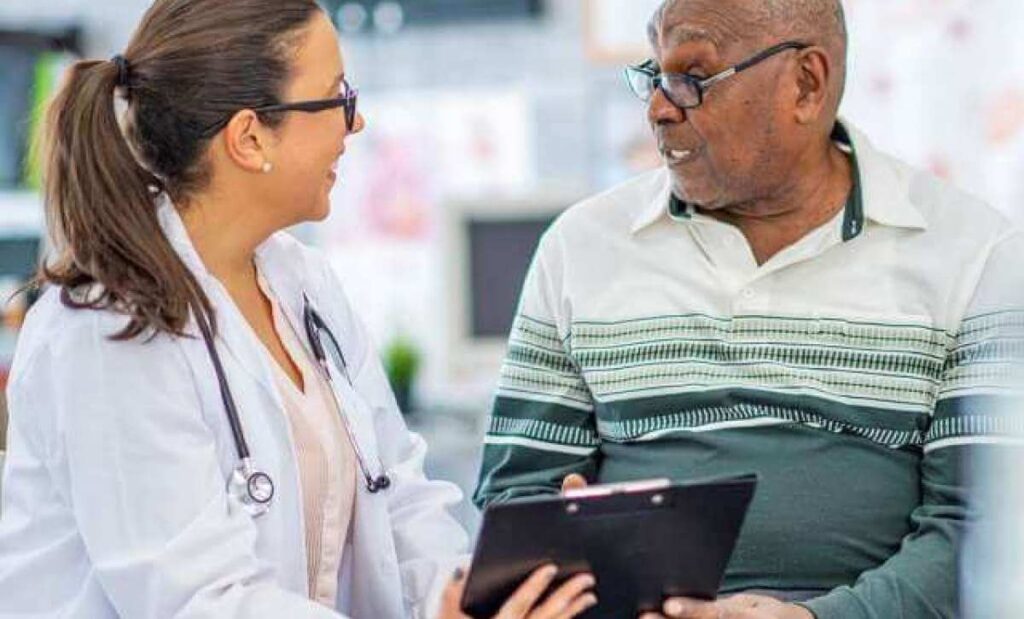 It is important to understand what an AGNP is before diving into their roles in the healthcare sector. This is an advanced practice registered nurse whose main focus is to treat patients in the age bracket of adolescent years to late adulthood. However, most of their clients are the elderly and geriatrics. This specialization goes beyond the registered nurse role because you require advanced training and an advanced degree to allow you to work in different settings and serve a wide range of patients. As a practitioner, AGNPs enjoy more autonomy in decision-making. They can design comprehensive treatment plans, order diagnostic tests and prescribe medications as opposed to regular nurses.
If you want to become an AGNP, you must attend college and earn at least a Bachelor of Science in Nursing and acquire certifications to allow you to practice. Only through education can you get the requisite skill set to offer adequate care. An undergraduate degree in nursing is the starting point where you will be registered as a nurse. However, an AGNP is an advanced specialization that will require you to obtain a master's degree. This means that you must be a bachelor's graduate registered nurse before you build on it to become an AGNP. Some jurisdictions will administer various board exams before issuing you a license.
The position of an AGNP is advanced, and before you qualify, you must enroll in a recognized adult-gerontology nurse practitioner course. A lot of registered nurses choose the University of Indianapolis MSN-AGPCNP program because it is flexible. You can choose to enroll on a full-time or part-time basis and complete the course within one to three years. After completing a minimum of 500 hours, the institution will issue you a master's degree upon graduation.
What does an AGNP do?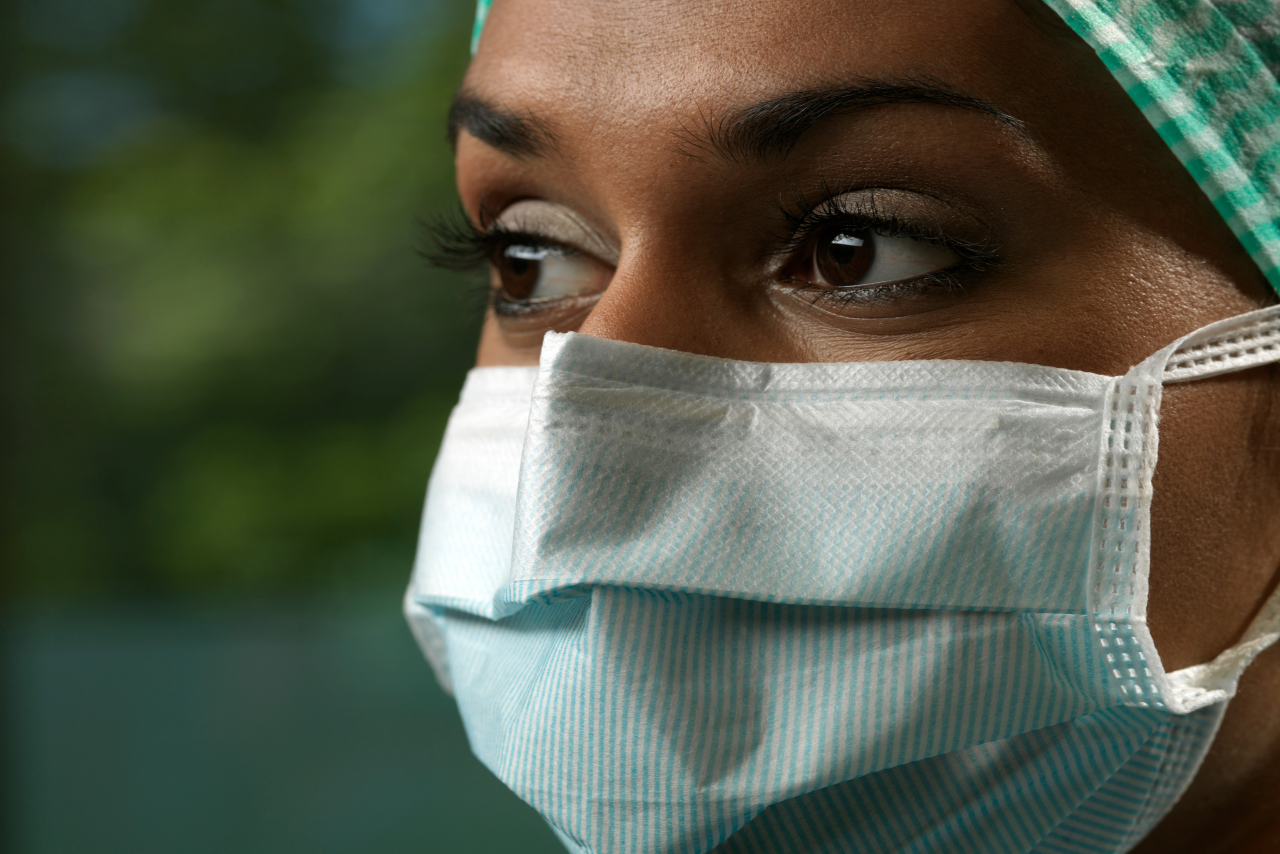 After earning a master's degree and subsequently qualifying as an AGNP, you will be required to perform various roles. Your main responsibility is to help the aging population by treating their illnesses, preventing the spread of diseases and promoting their psychological and social welfare. As a gerontological nurse, you will have to create a treatment plan that is easy to comprehend, both by the elderly population and other caregivers who can support them, including family members. More responsibilities may arise based on the needs of your patients. Since elderly people are susceptible to chronic conditions and critical illnesses, you must be ready to handle diseases such as diabetes, cancer and arthritis, among others.
Adult gerontology must be accompanied by passion because the population you serve requires attention beyond your medical training. For instance, alongside administering medications and monitoring vital signs, you may have to perform daily tasks to help patients eat, walk and bathe, although most of these tasks will fall to other staff members. Most importantly, an AGNP needs to collaborate and provide a link between elderly patients and other care providers, such as physicians.
Qualified AGNPs are deployed in various settings in the healthcare environment. You can work in nursing homes or hospices. Some employers will ask you to serve in acute care settings such as hospital wards, where you need to offer intensive care to the elderly. For instance, you may serve in the emergency room to attend to elderly people who have contracted pneumonia or have experienced a serious fall. In long-term care facilities, your role will be to support the elderly in recovering from serious ailments or injuries.
Adult gerontology nurses may also serve in administrative or supervisory positions to help deliver medications or provide regular checkups. In their capacity as primary healthcare professionals, AGNPs can coordinate with caregivers and family members to develop the best treatment plan. The gerontological nurse must assess symptoms and inform other caregivers whether the patient is getting better or requires additional medical interventions.
Additional skills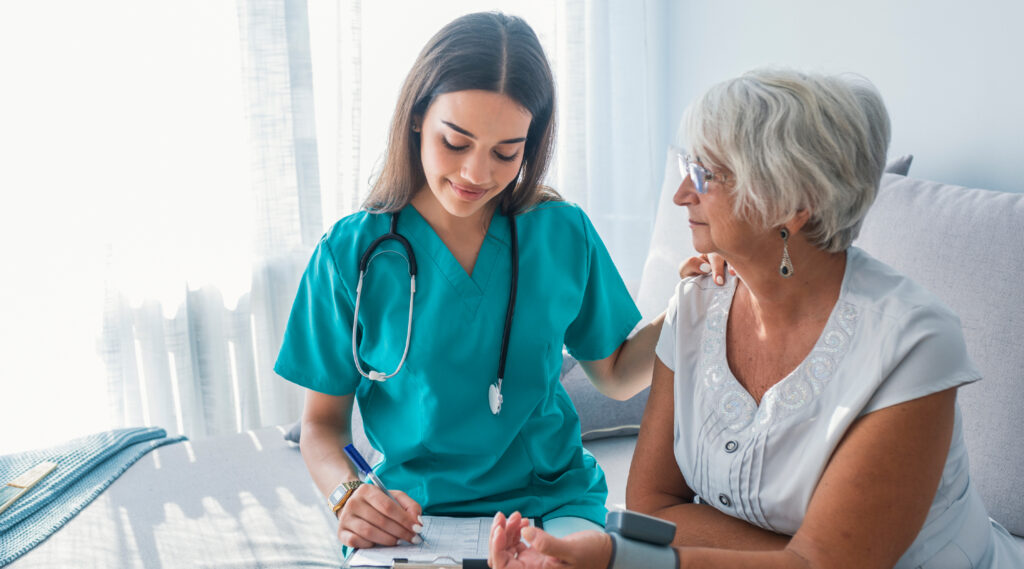 Apart from compassion and patience, gerontological nurses should have other skills to perform their functions effectively. The AGNP program equips you with communication, critical thinking and analytical skills, and it takes years to master them. Advanced education is critical because it allows you to engage with experienced faculty members who will help you build a successful career. With time, you will learn the art of evaluating the health needs of the elderly within a healthcare setting using evidence-based standards and guidelines to construct diagnoses and hypotheses. Lastly, to be a great nurse, you must have leadership skills and autonomy to make decisions.
Conclusion
It is a fulfilling experience to work as a nurse, especially serving people of older age. This section of the population has a high number of vulnerable patients. They easily contract diseases, which leads to adult gerontological nurse practitioners being in high demand. The population is projected to grow tenfold in the future, so individuals pursuing the AGNP course will be highly sought after. You can review the roles and qualifications and decide whether the job suits you. Despite an attractive salary, you will discover that you need to go out of your way to perform strenuous regular duties. Nonetheless, it is a great profession for those passionate about serving the vulnerable.